Welcome to Grindery!
Grindery is an open-source, early-stage, BinanceLabs S4 project with funding from Near, Algorand, Flow, Cronos and Harmony. Specifically, Grindery Gateway is a "middleware for web3".
General
Read about Grindery, its mission, and its products.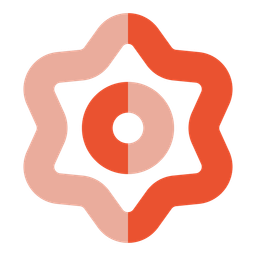 Grindery Web3 Gateway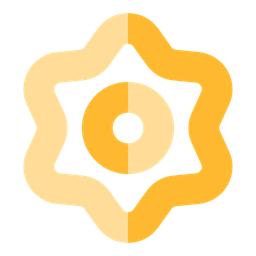 Interact with smart contracts with Grindery Gateway ABI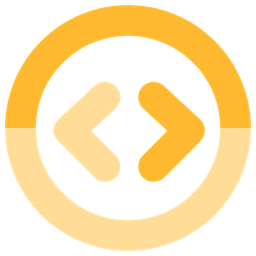 CDS Editor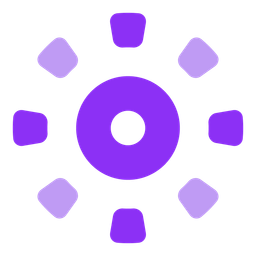 Ping by Grindery
Build
Get information on development tools in the Grindery ecosystem.
Ready-to-Use Zap Templates for Grindery Gateway Integration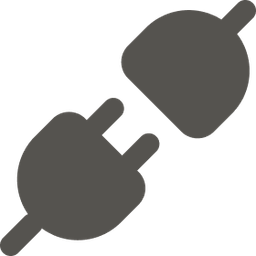 Connect your dApps to Web2 Apps
Grindery SDK for drivers and CDS development
Grindery SDK for apps/dApps development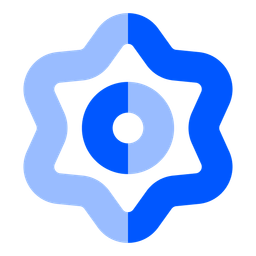 A guide to FLOW CDS
Learn
Access tutorials about Web3. To learn how to use our products, visit
Grindery Academy
.
Get set up to receive payment in crypto
How to secure your crypto and protect yourself from scams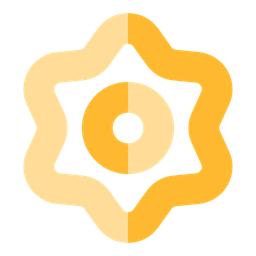 Interact with smart contracts with Grindery Gateway ABI